Hello from The Drillshed
We are a team of passionate equestrian enthusiasts and understand your needs as a rider and horse owner. Therefore, we aim to deliver the best products to you with the first-class service you expect.
We aim to provide you with impartial and expert information so you can make an informed choice about your purchase. All products are carefully selected by our experienced team to ensure the highest standards of quality and performance. We pride ourselves on stocking only the best equestrian clothing, footwear & equipment available from the best brands.
Our Story
In 2004, we started our outdoor sports retailing journey, selling watersports clothing from our shop and warehouse in South East England. Our customers have left thousands of glowing reviews about our five star service on TrustPilot. After sending more than a million orders worldwide, we decided to help the horse riding community with the same passion, commitment and drive.
Using our historic building as a base, our expert team of buyers sought to showcase the best brands in equestrian. They secured the most innovative products available on the equestrian market and after several months of planning, sourcing and testing The Drillshed was born.
We Believe That:
Time on your horse is precious therefore, choosing the right technical performance wear for your ride is critical
You should be comfortable on your rides; and around the stables – come rain or shine
As your premium equestrian outfitters, we must bring you the most stylish products we can find, at a price that's right for you.
Buy from us with confidence
All equestrian sports demand a certain degree of specialist knowledge, which is why our customer service staff are brimming with friendly expert advice. Our buying staff have first-hand experience of all our horse riding products, so whether you're looking for technical information on the latest competition gear, or after help on which jacket to choose for your leisurely afternoons at the stables, our team have it covered.
If you need more assistance, our helpful team are on hand at the click of a mouse or tap of a phone. They are a superb source of specialist knowledge and advice for all the equestrian activities we cater for.
Meet the team
Mariano Serjai – Head of Customer Services
As head of the customer services team at The Drillshed's parent company, Mariano knows what it takes to build and maintain an excellent standard of service, evidenced in consistently high independent feedback scores. As a native Argentinian, with a passion for natural horsemanship, he is excited to be able to provide that same focus for The Drillshed.
Mariano comes from an equestrian family background, has been riding from a very young age and is very accomplished. He likes to ride Criollo, the traditional Argentinian ranch horse known for its hardiness and stamina.
Megan Ware – Customer Services and Returns
If you have owned a Welsh Cob, Irish Cob or Shetland Pony then you'll be in good company with Megan. A key member of our customer services and returns team for the past four years, she first got involved with horses aged six and later went on to take an A-level in Animal Management. So, she has very good practical and theoretical knowledge of how to look after your horse and the right kit to buy.
Megan continues to have a great love for animals, enjoys the countryside and likes to try new outdoor activities.
Paul Williams – Managing Director
Paul has spent a career in media culminating in 11 years as managing director of Time Inc UK's specialist brands division. There, he gained strong insight into people who are passionately engaged in their interests, across markets including equestrian and country sports. The stable of magazine and online brands under Paul's leadership included the renowned titles, Horse & Hound and Country Life.
Paul loves the countryside, where he lives, and enjoys shooting with his Labrador, Satchmo.
Environment
As one of the UK's leading equestrian and watersports retailers it stands to reason that our primary concern is the environment in which we operate - after all our outdoor playground is the one thing that we all enjoy and want to preserve. We therefore recognise our responsibility minimising our business impact on the environment. The Drillshed is committed to a series of initiatives that are aimed at reducing our environmental impact.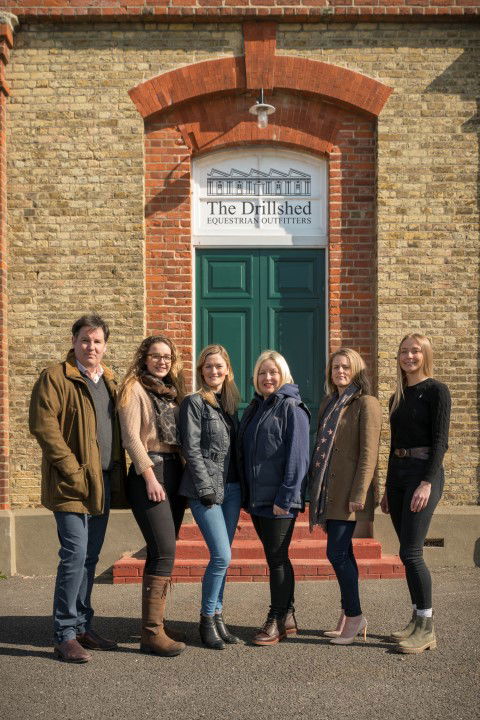 We're Here to Help!

Contact Us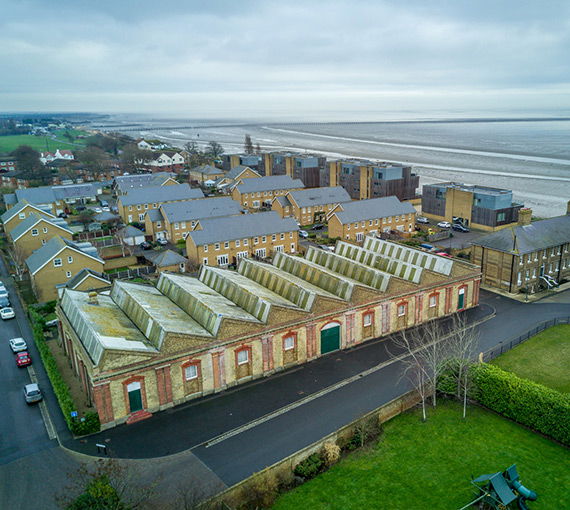 Discover More

History of the Drillshed
close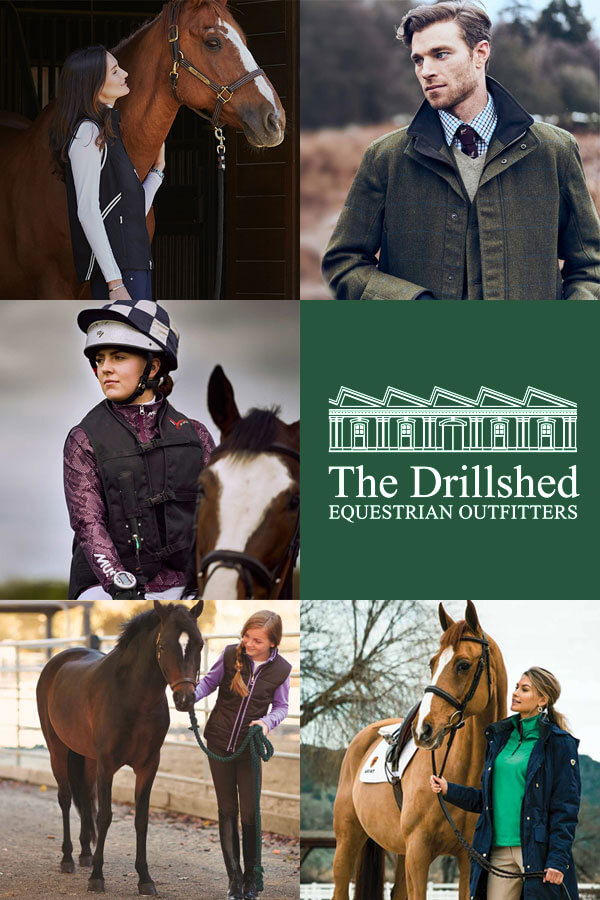 Hold Your Horses!
Get a Welcome 10%
when you sign up below*
Your browser is extremely out of date. We strongly recommend that you try a different browser for the best experience when using our website. Close.