No matter how much experience you have in the saddle, safety considerations are paramount, especially when out riding on the road. Be seen, be safe and amply protected with our comprehensive range of horse riding safety equipment including body protectors, high-visibility wear, hats, helmets, riding skulls, and hat silks and liners from trusted brands like Charles Owen, Gatehouse, Airowear and Racesafe.
read more
Featured Buying Guides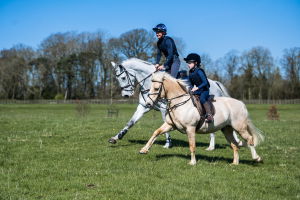 Racesafe Pro Motion3
Learn more about the next-Gen protection from Racesafe, desgined for perfomance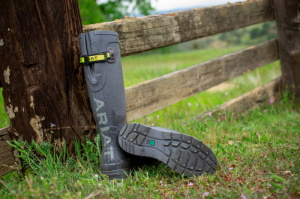 Best of Ariat: Footwear Edition
Reknown for excellence in all Equestrian Footwear; Riding and Country Boots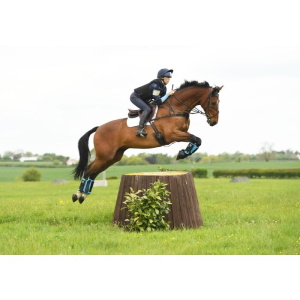 Eventing Checklist
Make sure you've got what you need to be event season ready!