It doesn't matter if it's a local equestrian show or the most prestigious national event, you want to look as well turned out as your horse. Having the right clothing gives you lots of peace of mind. Big competitions and events demand that you look your best by wearing smart, stylish, impeccably tailored yet comfortable clothing. Boost your confidence and performance by investing in the flattering collections of the trusted brands like Ariat and Musto.
read more
---
Latest blog posts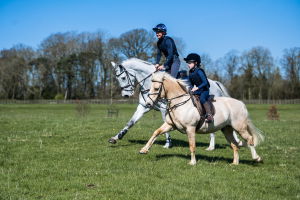 Racesafe Pro Motion3
Learn more about the next-Gen protection from Racesafe, desgined for perfomance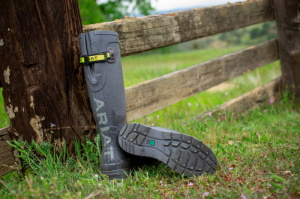 Best of Ariat: Footwear Edition
Reknown for excellence in all Equestrian Footwear; Riding and Country Boots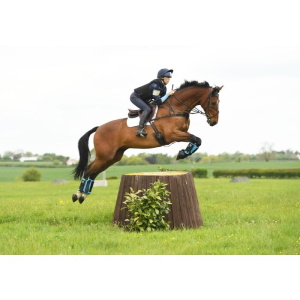 Eventing Checklist
Make sure you've got what you need to be event season ready!