Womens Equestrian Clothing & Accessories
Looking for elegant, stylish equestrian womenswear, hand-picked for comfort and also the best in technical performance? Then you'll love our ladies every day collection. Browse for your perfect jacket or gilet, stylish jodhpurs, well-fitted riding boots and more. Choose from the latest styles by all the leading brands like Ariat and Dubarry, Pikeur and Mountain Horse and you'll look and feel fabulous - whatever the Great British weather throws at you.
read more
Featured Buying Guides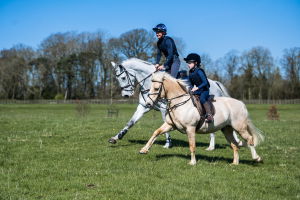 Racesafe Pro Motion3
Learn more about the next-Gen protection from Racesafe, desgined for perfomance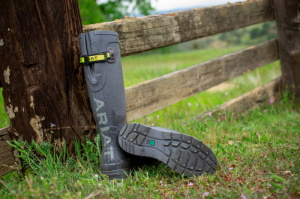 Best of Ariat: Footwear Edition
Reknown for excellence in all Equestrian Footwear; Riding and Country Boots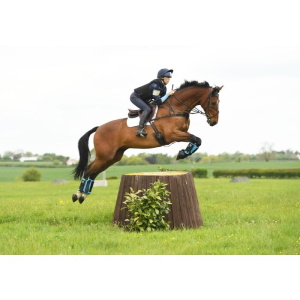 Eventing Checklist
Make sure you've got what you need to be event season ready!