Womens Equestrian Clothing & Accessories
Looking for elegant, stylish equestrian womenswear, hand-picked for comfort and also the best in technical performance? Then you'll love our ladies every day collection. Browse for your perfect jacket or gilet, stylish jodhpurs, well-fitted riding boots and more. Choose from the latest styles by all the leading brands like Ariat and Dubarry, Pikeur and Mountain Horse and you'll look and feel fabulous - whatever the Great British weather throws at you.
read more
Featured Buying Guides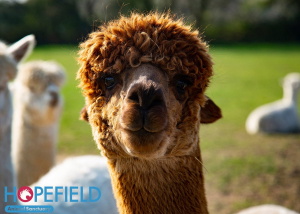 A Heartfelt contribution to Hopefield Animal Sanctuary
Saving Animals Together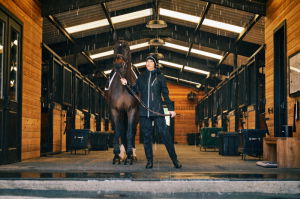 Calling all Riders
We're looking for an Ariat wear tester for The Drillshed!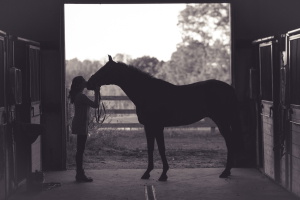 Riding Towards Mental Wellness
The Crucial Link Between Equestrianism and Mental Health