Flex-on
Flex-on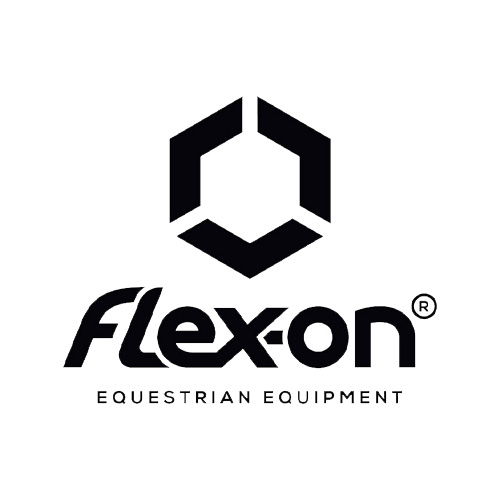 Designed for riders
First, it was a meeting between a man and a woman, an engineer and a rider, who pooled their skills and experience and placed them at the service of innovation and rider comfort.

That meeting has led them to create some of the best stirrups on the market today, specifically designed for riding. Flex-On also offers a great range to meet all your equestrian needs.

The Flex-On® R&D service continually strives to develop better new technology to promote rider well-being.
read more