Mountain Horse
Mountain Horse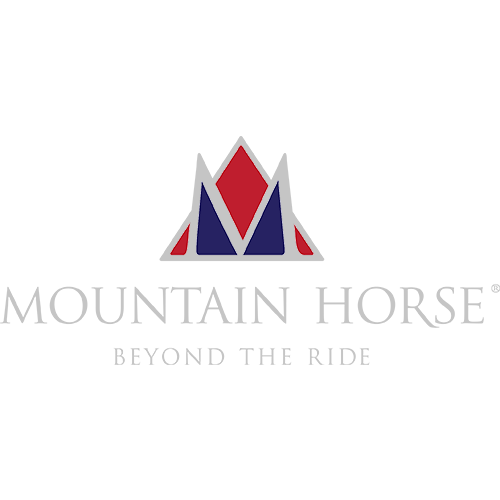 Mountain Horse equestrian footwear
Founded in 1988, Mountain Horse is an iconic brand world-renowned for its use of innovative design technology and superior fabric selection. It pioneered the first winter-lined riding boots and the Rocky Mountain riding jacket. That was the start of Mountain Horse and today the range is sold in more than 35 countries from its base in Sweden where it continues as a family run business and maintains the same principles of fashion, comfort, durability, safety and innovation.

Clearly much has changed in the 30 years Mountain Horse has been dressing the world's riders, but a lot has remained the same, including all design work which is undertaken at its headquarters.

Innovation is key to growth and at the helm of footwear design is founder Lars Sjöswärd's son Rolf who is passionate about shoe design and rider comfort, creating the ShockX™ Advanced Insole and the patented SCS3 System.

Since the start, the UK market has been an essential market for Mountain Horse and it remains so. The company runs a team of Area Managers, PR and advisors through a wholly-owned sales and marketing subsidiary company in the UK. The brand enjoys a loyal and growing following of riders.

The vision for Mountain Horse remains to continue producing high quality, aspirational equestrian and country life style footwear and apparel that is durable, desirable and functional. The brand is seeking to significantly increase its market share through excellent customer service, sought after seasonal collections which are well marketed and through TV and equestrian title media advertising.
read more
Featured Products