Whatever the level of experience you have in the saddle, safety considerations are critical, especially when riding on the road. Be safe, be seen, and amply protected with our ride collection of equestrian safety equipment including hi viz wear hats, helmets, riding schools, hats and silks, body protectors and liners from well-known brands like Charles Owen, Gatehouse, Airowear and Racesafe.
read more
Featured Buying Guides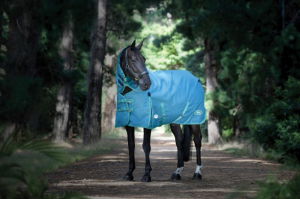 Introducing Eco-Exchange with Weatherbeeta
Recycle your old turnout and get money off your next rug!
Introducing Something New
Learn about the Eco Friendly, Vegan, hip sun cream brand, Sun Bum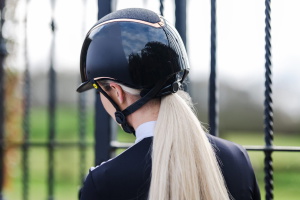 How to fit a dial-fit helmet
A How-To guide from Charles Owen