Musto
Musto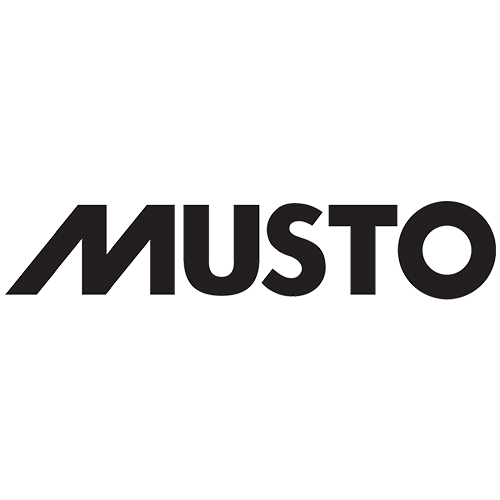 Musto equestrian performance clothing
Built on 50 years of engineering cutting-edge performance apparel, Musto is the world's leading sailing brand and a British leader in equestrian and shooting.

Our designers are fanatical about detail and style. From the precise placement of ergonomic panels on active jackets to the careful crafting of the handmade leather shoes, this is where style meets hi-tech performance. We only work with the best manufacturers so you can be assured of Musto quality every time.

We are British from the beginning, but out clothes, footwear, luggage and accessories are designed with an international outlook. From leisurely weekends in the country to battling storms in the Southern Ocean, Musto performs. Confirming Musto's position of technical excellence, the company is proud to have been granted two Royal Warrants of Appointment as supplier of outdoor clothing to both Her Majesty The Queen and His Royal Highness the Duke of Edinburgh.

With visions of being the equestrian leading nation at the 2024 Olympic and Paralympic Games, the British Equestrian Federation chose to partner Musto to help sustain their medal-winning performances.

Musto works closely with riders, combining cutting-edge technology with invaluable rider feedback. This leads to tailor-made performance clothing that meets their every need in the saddle.
read more