Baleno
Baleno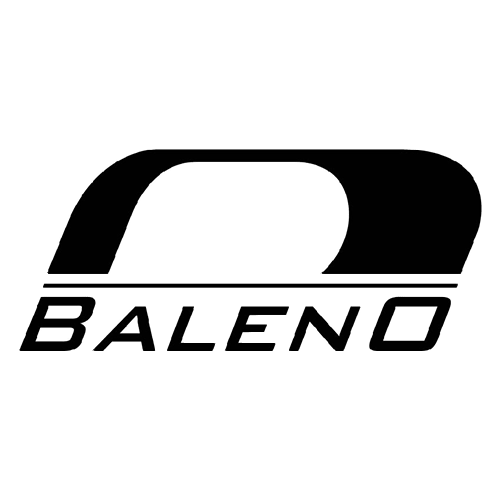 Baleno country lifestyle and shooting clothing
Baleno has been protecting countryside enthusiasts in the most demanding environments for over fifty years. The brand is renowned for its ability to deliver technically advanced, stylish clothing specifically designed to tackle all weather conditions.

Baleno is able to draw upon its extensive heritage and expertise in developing innovative, state of the art fabrics and designs stringently tried and tested to guarantee superior performance. The company's unrivalled in-house quality control guarantee that all products bearing the Baleno brand represent the best in class. Effortlessly sophisticated, smart, warm and made to last.

The Country Lifestyle range has been developed to meet the discerning needs of a variety of country pursuits, offering designs that demonstrate an empathy for classic British Heritage, combined with practical elegance and comfort.

The Baleno Shooting range is synonymous with quality, innovation and style and is designed to meet the harsh demands of 'the hunter'.

Baleno also offers a wide selection of Rainwear products, from the basic Nylide quality range featuring patented Flexothane® products through to the cutting-edge, high-tech garments included in the Siopor® collection.

Baleno are delighted to be working with the Drill Shed, as partners both companies share a passion for sport, riding and country activities. Baleno's unrivalled quality standards, high manufacturing specification and low return percentages guarantees that Baleno meet Drill Shed's high expectations and that of their customers.

Baleno is part of Sioen Apparel and as such, can draw on more than 50 years' experience in the production of technical clothing. The company has had its headquarters in Belgium since 1960.
read more